UX Competitive Analysis Template
Performing a UX competitive analysis is a great place to start if you want to improve the UX of your app. With the help of this template, you will:
Get templates for 5 different industries
Have a battle-tested framework for your analysis
Know what to focus your analysis on, including key user flows and features for different types of apps.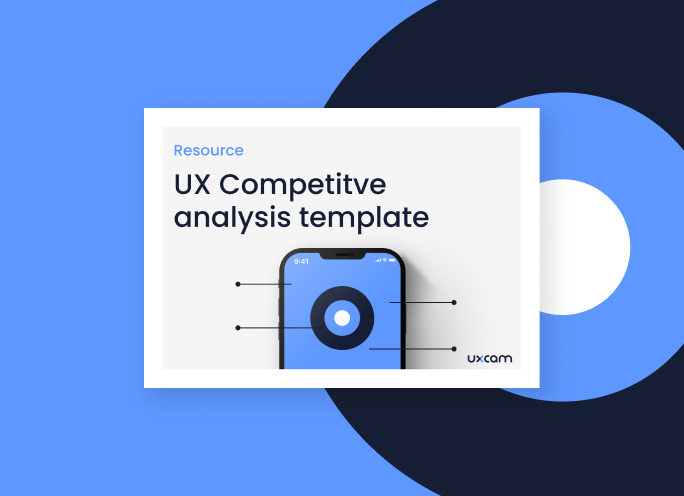 Take advantage of our template, ready to go for e-commerce, rideshare, food delivery, and banking apps, and easily adaptable no matter what industry you're in. It covers:
Onboarding
Usability
Relevance
User flows
Features

Trusted analytics solution for world-leading brands:

CUSTOMER STORIES

We now use UXCam to validate our product ideas and test out hypotheses with raw, actionable user insights.
Housing.com
Gaurav Jain Lead Product Manager
Read the case study
CUSTOMER STORIES
If something goes wrong within the app, UXCam is the first port of call to understand what's going on. Playing a key role across multiple teams, UXCam is now an integral part of the launch and live ops strategy.
Costa Coffee
Daniel Tomlinson Global Digital Analytics Manager
Read the case study
CUSTOMER STORIES

We wanted to make data-driven decisions on what content to push out next and evaluate how our instructors are doing. With UXCam, we get a holistic picture of the top performing content within the app and the instructors that drive the highest user engagement.
Inspire Fitness
Neil Jain Product Manager
Read the case study