Convert users into loyal fans with these UX app analysis techniques
Launching an app is only the beginning. Continuously improving the user experience is what will make it or break it.
Don't miss out on this comprehensive guide, UX app analysis techniques to win over customers. Apply these techniques to analyze the UX of your app — and take it to the next level.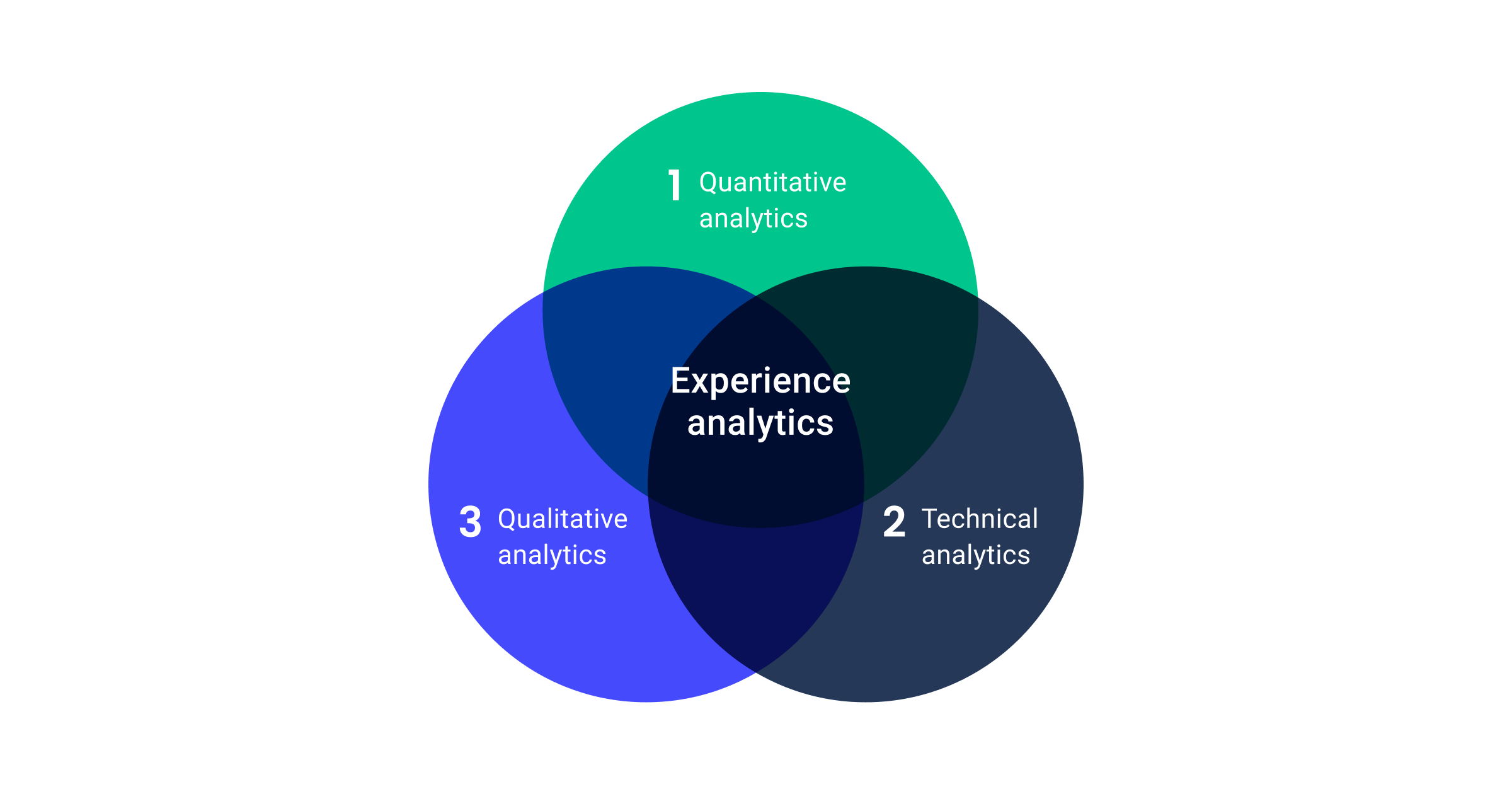 You can expect:
The best quantitative, technical and qualitative methods, explained

A deep dive into experience analytics and why it's the key to app UX success

Case studies that reflect the impact that these analysis techniques can have on your app
Your users care about UX. Provide them with a bad experience and they won't hesitate to churn. Use these UX app analysis techniques to get to the bottom of your user experience issues and give your users an experience that will keep them coming back.
Instead of focusing on a specific type of analysis, leverage experience analytics and get the full picture with:
Quantitative analytics methods, like funnel analysis and session exploration
Technical analytics methods, like crash and issue analytics
Qualitative analytics methods, like gesture-based heatmaps and session recording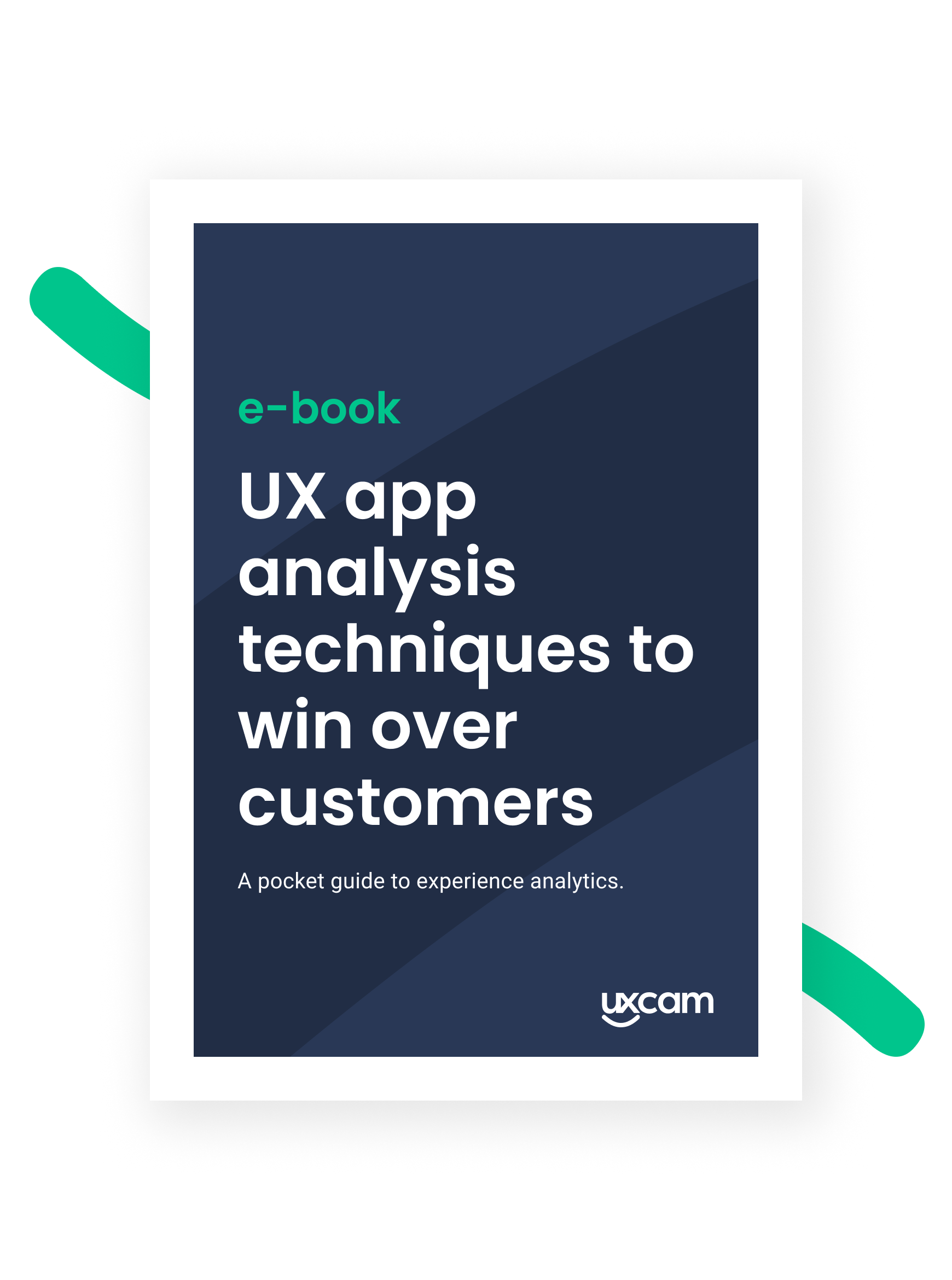 An analytics solution trusted by global brands