Convert users into loyal fans
Launching an app is only the beginning. Continuously improving the user experience is what will make it or break it. Don't miss out on this comprehensive UX app analysis guide.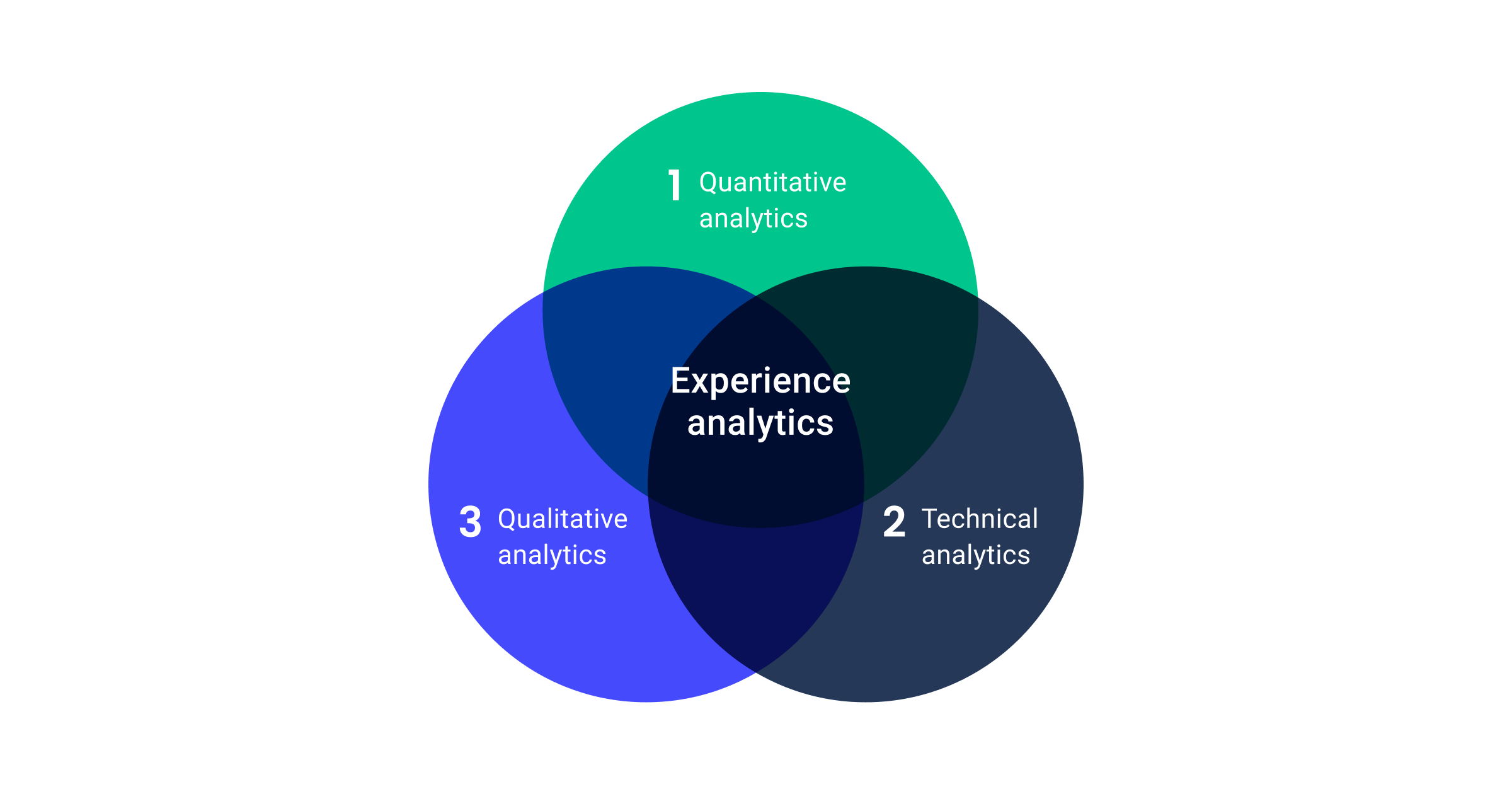 You can expect:
The best quantitative, technical and qualitative methods, explained

A deep dive into experience analytics and why it's the key to app UX success

Case studies that reflect the impact that these analysis techniques can have on your app
Your users care about UX. Provide them with a bad experience and they won't hesitate to churn. Instead of focusing on a specific type of analysis, leverage experience analytics and get the full picture with:
Quantitative analytics methods, like funnel analysis and session exploration
Technical analytics methods, like crash and issue analytics
Qualitative analytics methods, like gesture-based heatmaps and session recording


Trusted analytics solution for world-leading brands:

CUSTOMER STORIES

We now use UXCam to validate our product ideas and test out hypotheses with raw, actionable user insights.
Housing.com
Gaurav Jain Lead Product Manager
Read the case study
CUSTOMER STORIES
If something goes wrong within the app, UXCam is the first port of call to understand what's going on. Playing a key role across multiple teams, UXCam is now an integral part of the launch and live ops strategy.
Costa Coffee
Daniel Tomlinson Global Digital Analytics Manager
Read the case study
CUSTOMER STORIES

We wanted to make data-driven decisions on what content to push out next and evaluate how our instructors are doing. With UXCam, we get a holistic picture of the top performing content within the app and the instructors that drive the highest user engagement.
Inspire Fitness
Neil Jain Product Manager
Read the case study