App analysis: Tinder vs. Bumble
The champion of dating apps and its fiercest competitor seek to serve as a bridge to connect users. UX plays a huge role in how effectively they fulfill their purpose.
What features and design choices facilitate the ability to make a connection? How do the UI and the UX of these lifestyle apps compare? Let's find out.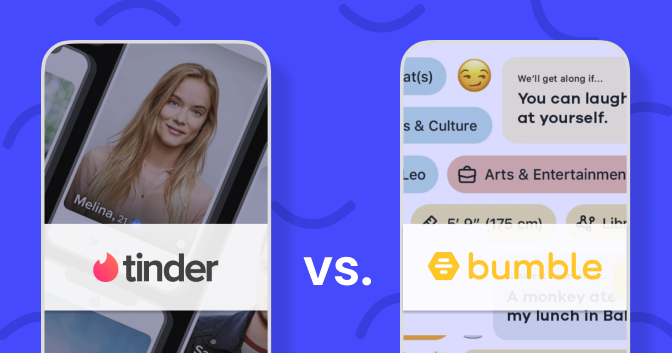 You can expect:
A thorough UX audit of the Tinder and Bumble apps

70+ screenshots that illustrate every aspect of the analysis

Insights that you can apply to your own app
The little details matter when it comes to UX. As a consequence, looking at the whole isn't enough. Your users will go through different screens, flows and experiences, so you need to cater to every user and situation to provide them with a seamless UX.

Whether you work on a lifestyle app or not, you'll be able to get UX takeaways applicable to your product. We analyze areas like:

Onboarding

Setting up your profile

Usability

Liking (swiping left & right)

Engagement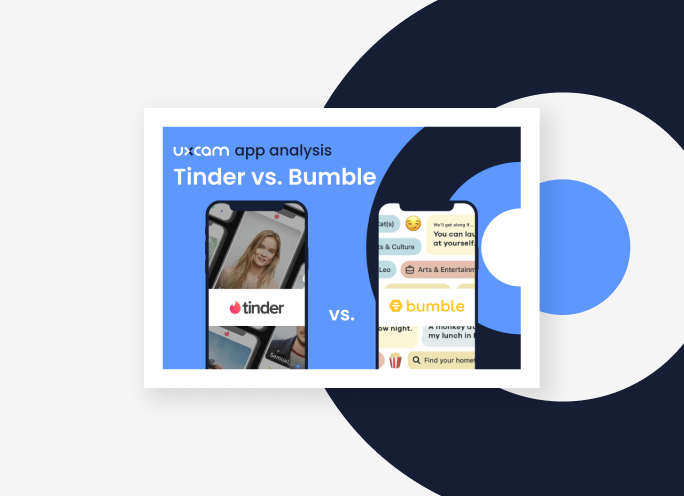 An analytics solution trusted by global brands

Customer stories